Details

Created: December 4, 2015
Written by CCJR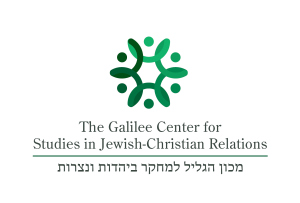 The Center for Studies in Jewish-Christian Relations at the Max Stern Academic College of Emek Yezreel is the premier institute of Jewish-Christian research, teaching and encounter in the Galilee. The CSJCR is at the same time academic in orientation and also committed to building better relationships between communities on the ground.
Our dynamic learning and enrichment opportunities are open to everyone: Jews and Christians, students and academics, clergy and laypeople, local Israelis and overseas visitors.
At the Galilee CSJCR we recognize that Jewish-Christian relations are about far more than just theological differences. Drawing on many fields of study, including theology, scripture, language, history and sociology, we aim to empower and equip Jews and Christians with the tools to engage each other and the complex world we face.
Visit their website at: http://csjcr.com/