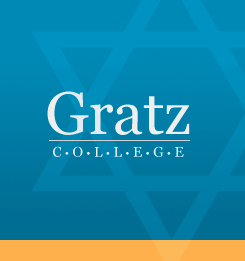 In this comparative religion program, students discover the differences and similarities among Judaism and Christianity.

This program is ideal for chaplains, seminarians, clergy, academics and anyone who wants to gain a deeper knowledge of both Judaism and Christianity for teaching, preaching and interfaith relations.

Required courses include Comparative Theology of Judaism and Christianity, Comparative Biblical Interpretation, and Comparative Liturgy of Judaism and Christianity, as well as thought provoking elective courses such as Jewish and Christian Mysticism, and Jewish and Christian Holy Days.
For more information, visit their website at: http://www.gratz.edu/programs/jewish-christian-studies