The 2020 annual meeting of the Council of Centers on Jewish-Christian Relations was held online due to the COVID-19 pandemic. Click on the link below for a video of the conference webinar:
Main Speaker:

Dr. Jonathan D. Sarna is University Professor and Joseph H. & Belle R. Braun Professor of American Jewish History at Brandeis University, where he directs the Schusterman Center for Israel Studies. He also chairs the Academic Advisory and Editorial Board of the Jacob Rader Marcus Center of the American Jewish Archives in Cincinnati, and serves as Chief Historian of the National Museum of American Jewish History in Philadelphia.
Author or editor of more than thirty books on American Jewish history and life, his American Judaism: A History (Yale 2004), recently published in a second edition, won six awards including the 2004 "Everett Jewish Book of the Year Award" from the Jewish Book Council. His most recent books are (with Benjamin Shapell) Lincoln and the Jews: A History (St. Martin's, 2015), and When General Grant Expelled the Jews (Schocken/Nextbook, 2012). His annotated edition of Cora Wilburn's previously unknown 1860 novel, Cosella Wayne (University of Alabama Press), has also just appeared.
Respondents: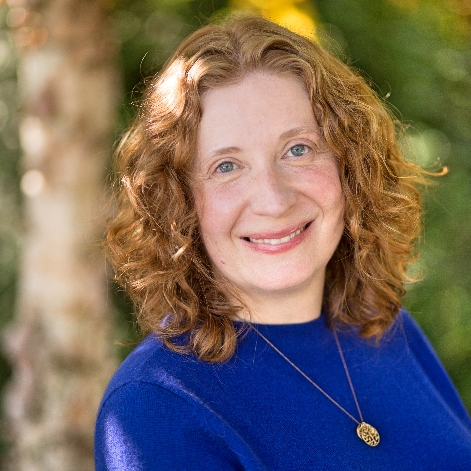 Dr. Heather Miller Rubens is the Executive Director and Roman Catholic Scholar at the Institute for Islamic, Christian, and Jewish Studies (www.icjs.org) in Baltimore. Holding a Ph.D. from the University of Chicago, she studies how religious communities navigate political, legal, and cultural spaces, as well as how different religious communities relate to one another in particular contexts. She has been an adjunct professor at Lewis University, DePaul University and St. Mary's Seminary. Dr. Rubens is a member of the Committee on Ethics, Religion and the Holocaust at the United States Holocaust Memorial Museum and serves on the Board of the Washington Theological Consortium. Some recent publications include: "Toward an Interreligious City: A Case Study" in Interreligious/Interfaith Studies: Defining a New Field (2018); "Rebellious Jews on the Edge of Empire: The Judeo-Irish Home Rule Association" in Irish Questions and Jewish Questions (2018); and "Something has gone Wrong: The JFS Case and Defining Jewish Identity in the Courtroom" (2014).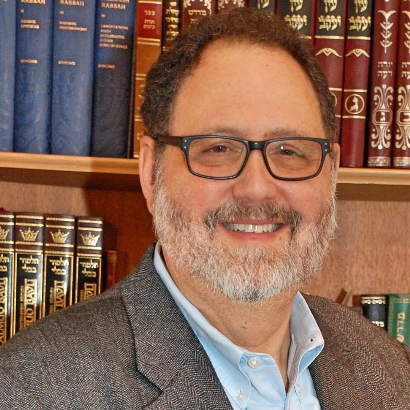 Rabbi Dr. Lance J. Sussman, a native of Baltimore, Maryland, has served as the Senior Rabbi of Reform Congregation Keneseth Israel of Elkins Park, PA since 2001. Previously, he was the Rabbi of Temple Concord of Binghamton, NY and Associate Professor of Jewish History at Binghamton University, SUNY. Rabbi Sussman has also taught at Princeton, Hunter College and Rutgers. He holds a Ph.D. in American Jewish History from Hebrew Union College-Jewish Institute of Religion, studying under Jacob Rader Marcus. Currently, he is Chair of the Board of Governors at Gratz College in Melrose Park, PA. and an Honorary Trustee of Delaware Valley University. Rabbi Sussman is a specialist in the field of American Jewish history, has written several books and numerous articles on the American Jewish experience. Currently, he is working on a television documentary on the history of the Philadelphia Jewish community with History Making Productions. He is also editing a collection of his sermons and essays, "Portrait of an American Rabbi."
Moderator: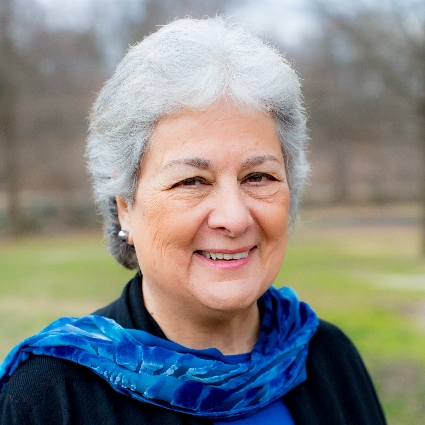 Dr. Victoria J. Barnett was Director of the Programs on Ethics, Religion, and the Holocaust at the United States Holocaust Memorial Museum from 2004-2019. She also served as one of the general editors of the 17-volume Dietrich Bonhoeffer Works, the complete English edition of Bonhoeffer's writings published by Fortress Press. She has lectured and taught about the history of the Protestant churches in Nazi Germany and during the Holocaust. Her books include Bystanders: Conscience and Complicity during the Holocaust (2000) and For the Soul of the People: Protestant Protest against Hitler (1992). Her most recent book is "After Ten Years": Dietrich Bonhoeffer for Our Times.